BMW"s M division is at it again - our cover star on this week"s Autocar magazine is the M3 CS, a potential class leader, and swansong for the current M3. 
We"ve also driven the new Audi A6, Volvo V60, Porsche Cayenne E-Hybrid and Aston Martin Vantage, as some of the most anticipated models from European brands hit the roads. 
Not high-tech enough? We got the inside line on the Tesla Model Y, due in 2020, and put automatic emergency braking systems under the microscope. 
Also in this issue
Porsche is set to re-introduce the 911 Speedster as the last hurrah of the current-generation 911, while we take a look at how PSA can return Vauxhall to profit. 
Ever wondered what it takes to build a Bugatti Chiron? We"ve had a look inside the plant which builds one of the world"s most expensive hypercars. Need more speed? There"s also an interview with John Hennessey - yes, that John Hennessey. 
Our big read this week is one of every car fan"s wildest dreams - Andrew Frankel takes a Porsche 911 GT3 RS around the Isle of Man.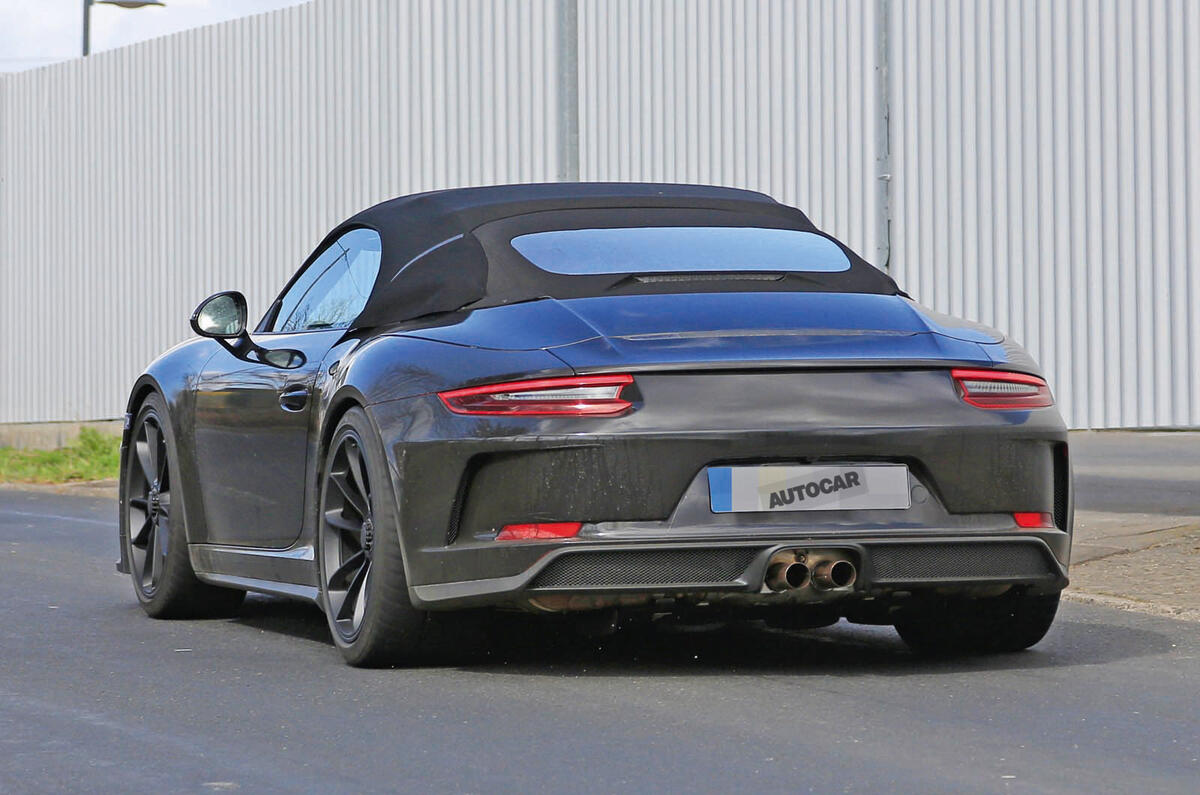 Our cars
We welcome a Mercedes-Benz X-Class to our long-termer fleet, to find out if pickups can be as glamorous as a three-pointed star suggests
The hot hatch showdown you"ve been waiting for - the Volkswagen Golf GTI and Hyundai i30 N - both current Autocar long-termers, go head-to-head.
Our Ssangyong Rexton picked a fight with a skip, and lost. Find out how it"s doing in our latest long-term report.
Deals
Ahead of the new one coming next year, James Ruppert takes you through how to find a decent one for as little as £5000. 
Just in time for the weather, you can have fun in the sun with our used buying guide this week - as little as £1500 gets you a decent runner.
Where to buy
Never miss an issue — subscribe to Autocar magazine today.
Autocar magazine is available through all good newsagents. You can also buy one-off copies of Autocar magazine from Newsstand, delivered to your door the morning after.
Digital copies can be downloaded from Zinio and the Apple iTunes store.
Tweet Widget
Facebook Like
Google Plus One
Nguồn: www.autocar.co.uk