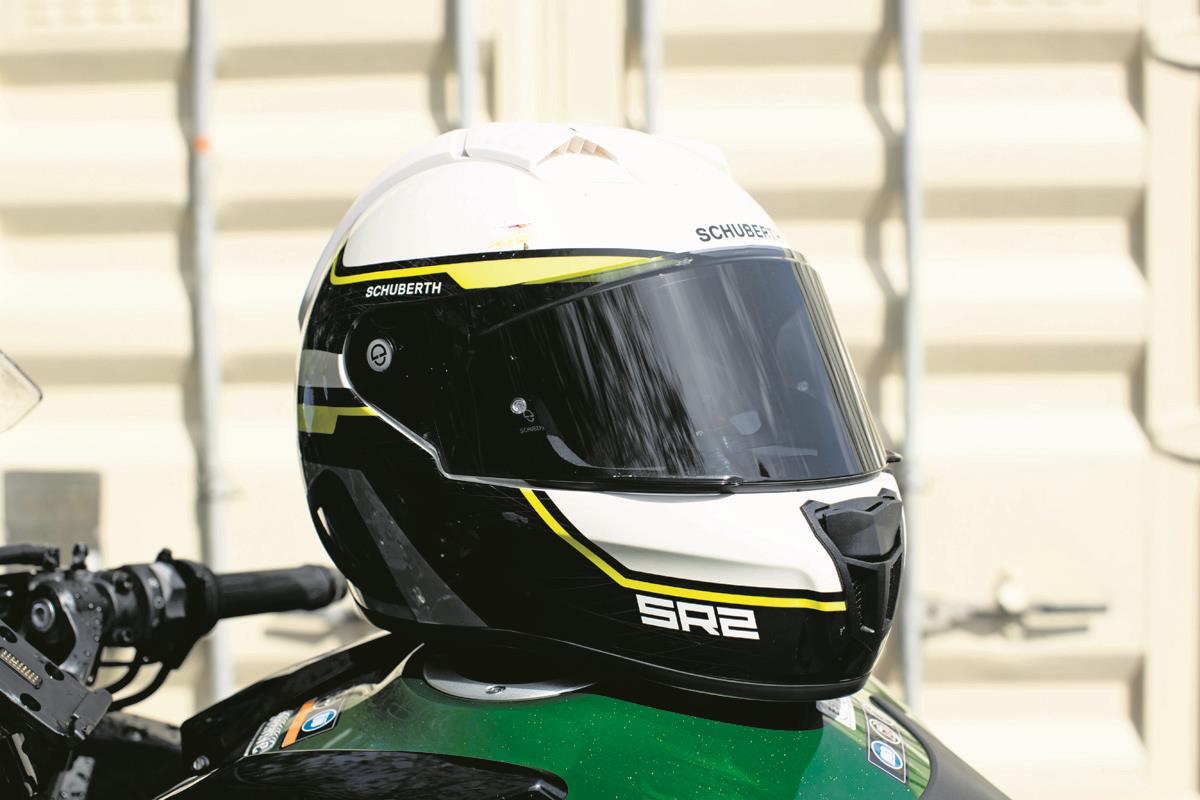 Tester Tim Thompson
Miles used: 5000 miles over one year
The SR2 is a development of Schuberth's sporty SR1, but with even more dazzling vision. There's a distortion-free clarity to its 2D visors that you simply don't find on most lids.
Switching back to the SR2 after looking through normal visors is like going from SD to HD TV, and is always a revelation. They don't fog up either.
For a track-focused lid, the SR2 is luxuriously snug and quiet and I can wear it all day, in specs, without giving it a thought – while its simple venting is blissfully effective.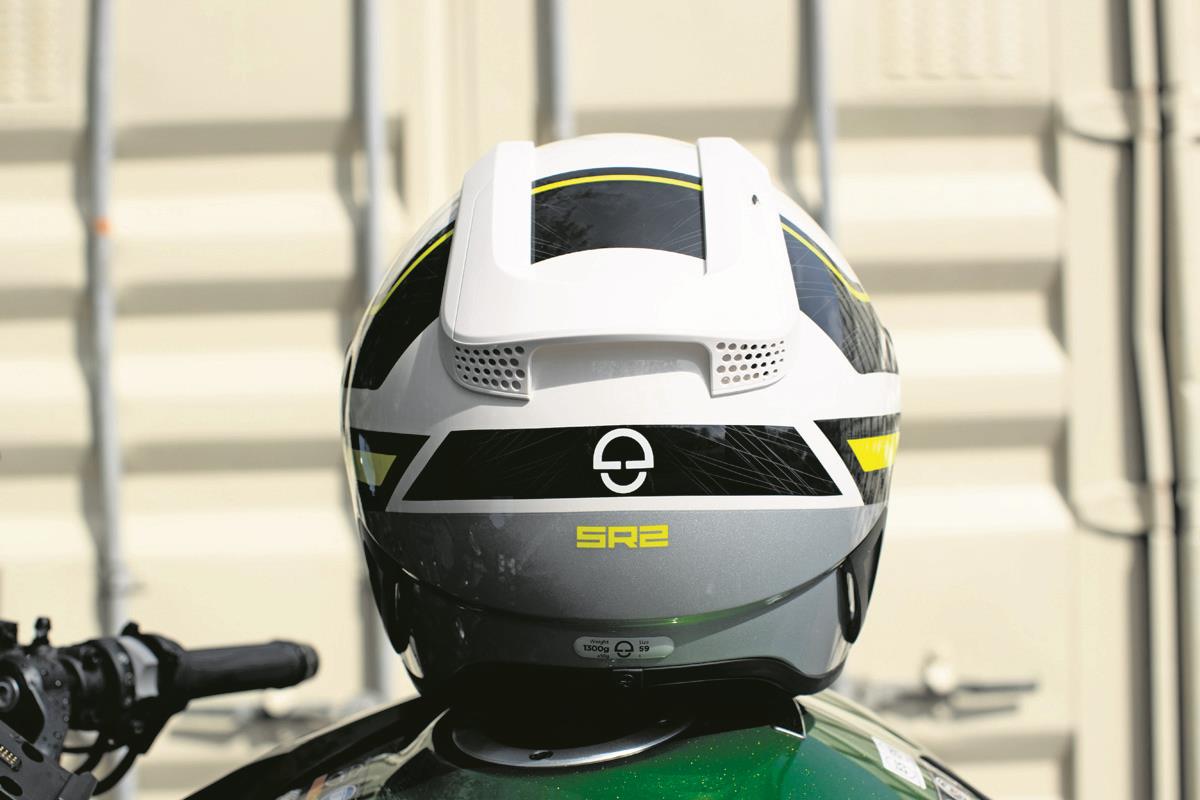 Two large, glove-friendly slides do the trick up top while the chin vent is equally chunky and easy to use. Cut high at the back the shell sits clear of jacket collars too, and on high speed blasts is virtually immune to buffeting. The build and fit are exemplary while everything that opens or and closes on the SR2 does so with an expensive feel.
SR1 wearers will find the SR2 a simplified and effective step forward. One thing that hasn't improved, though, is the aperture, which was slightly too low above the eyes on SR1 and remains so on the SR2. In a racing crouch, there's too much helmet liner in view.
Price £689.99
Quality Four stars
Value Three stars
Contact www.tranam.co.uk
<span class=" class="button radius expand"> Buy Now
Nguồn: www.motorcyclenews.com