After a 13-year break, MCN will be returning to Alexandra Palace in 2018 with a brand-new show that has a very special twist – the world's only indoor Supersprint!
Home of the original MCN London Show, Ally Pally is a one-of-a-kind venue and the cathedral-like main hall will once again reverberate to the sights, sounds and smells of race bikes as they thunder towards the famous rose window.
Early Bird offer now on – Two standard day tickets for £28 (offer ends June 30)
<span class=" class="button radius expand"> Buy 2 for £28 Now
See McGuinness ride in the Supersprint
We're gathering together the finest line-up of classic and modern machinery for the Supersprint and onboard them will be some very special riders going head-to-head in an explosion of acceleration. The first rider in the Supersprint has been confirmed as none other than John McGuinness.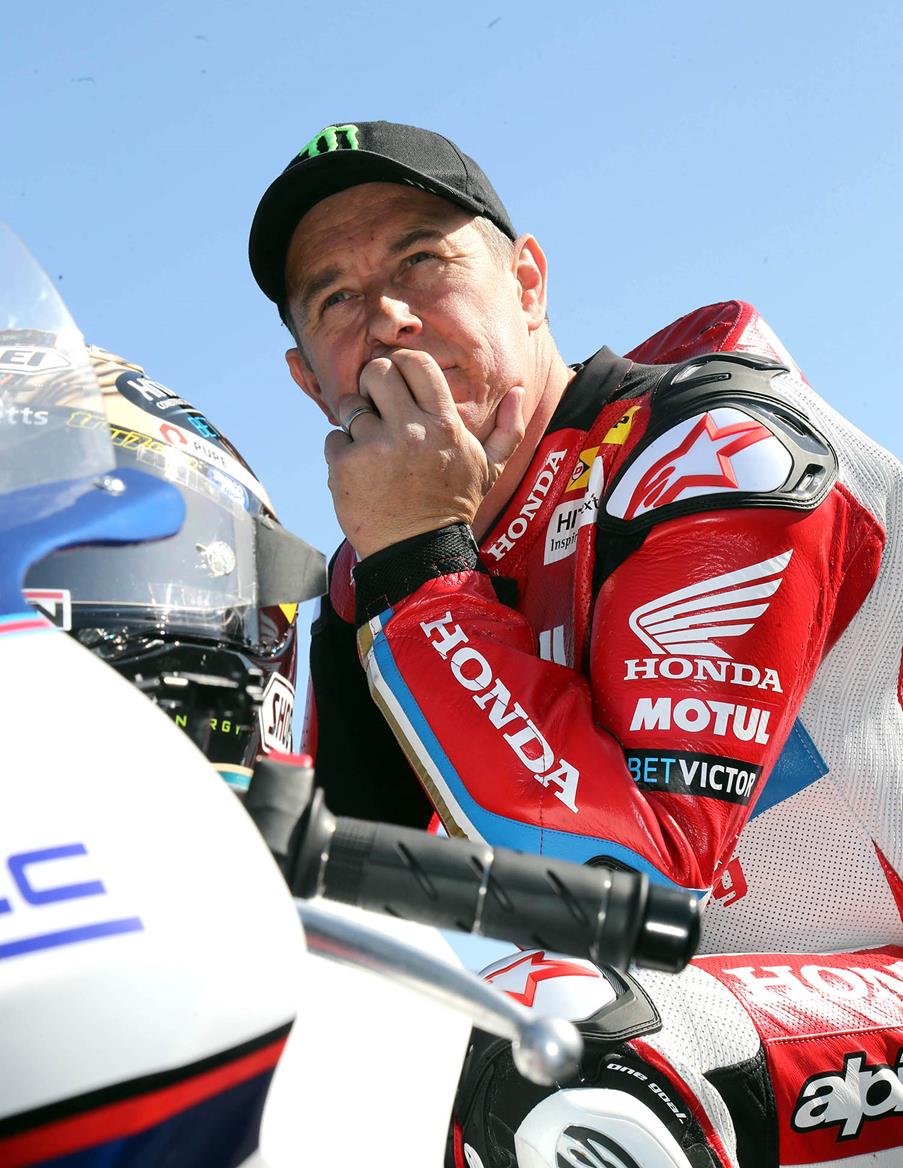 The TT legend is always a fierce competitor no matter what he's riding so expect some fireworks and bring some earplugs too, it's going to be loud! When you're not watching the Supersprint there'll be dealer stands, retailers selling everything from kit to spare parts and some top-notch food and drink. Don't miss Britain's newest and best ride-in motorcycle event!
5 of the best reasons to visit Ally Pally Show & Supersprint
The world's only indoor Supersprint
Dealer stands packed with 2018 models
Large retail area selling kit and parts
Classic and Historic race bike collection including MotoGP machines
UK's biggest ride-in event
The MCN Ally Pally Show & Supersprint will take place on September 22-23, 2018 at London's Alexandra Palace. You can bag your ticket now at a bargain price over at the Ally Pally website.

Nguồn: www.motorcyclenews.com