Here"s a quick round up of some of the fantastic prizes up for grabs in our free to enter giveaways. It"s simple to register, all you need to do is CLICK HERE and away you go.
Rossi Kiddimoto Bike, £199.99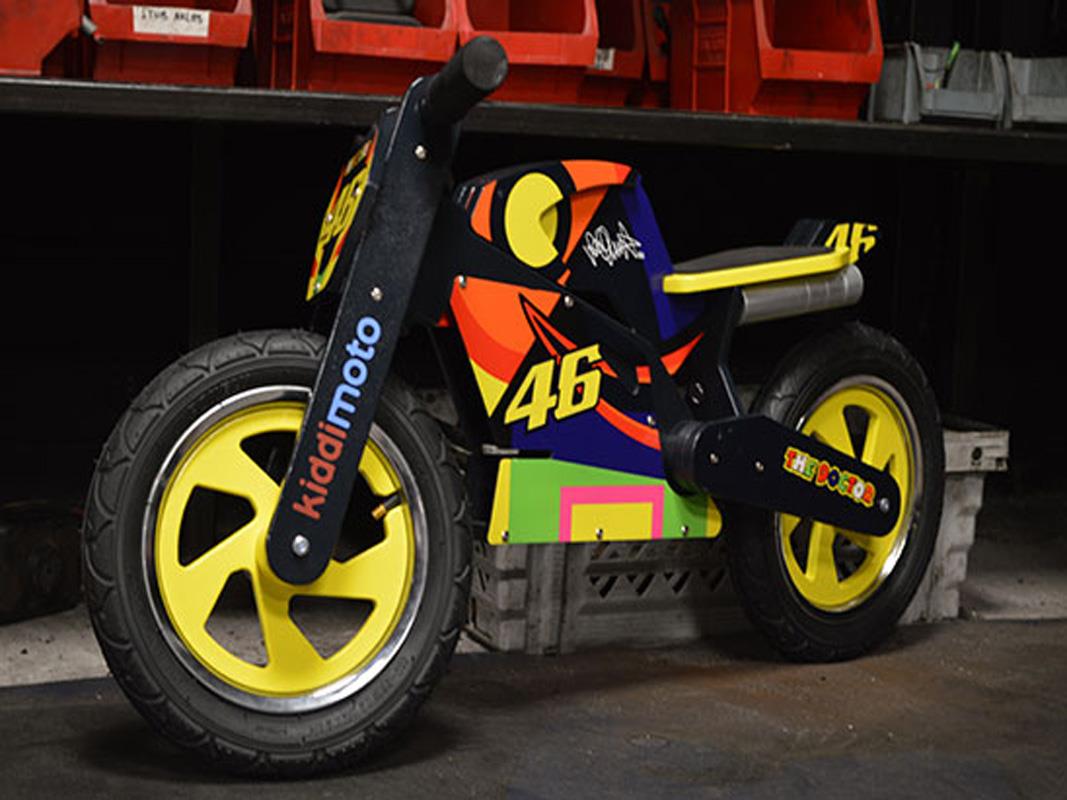 This is the stuff of dreams for all budding MotoGP stars. We"ve joined forces with the guys at Kiddimoto to give away one of their great balance bikes in the livery of multiple World Champ Valentino Rossi.
Enter until: June 30
Enter Now
Anti Gravity Lantern from Nippy Norman, £49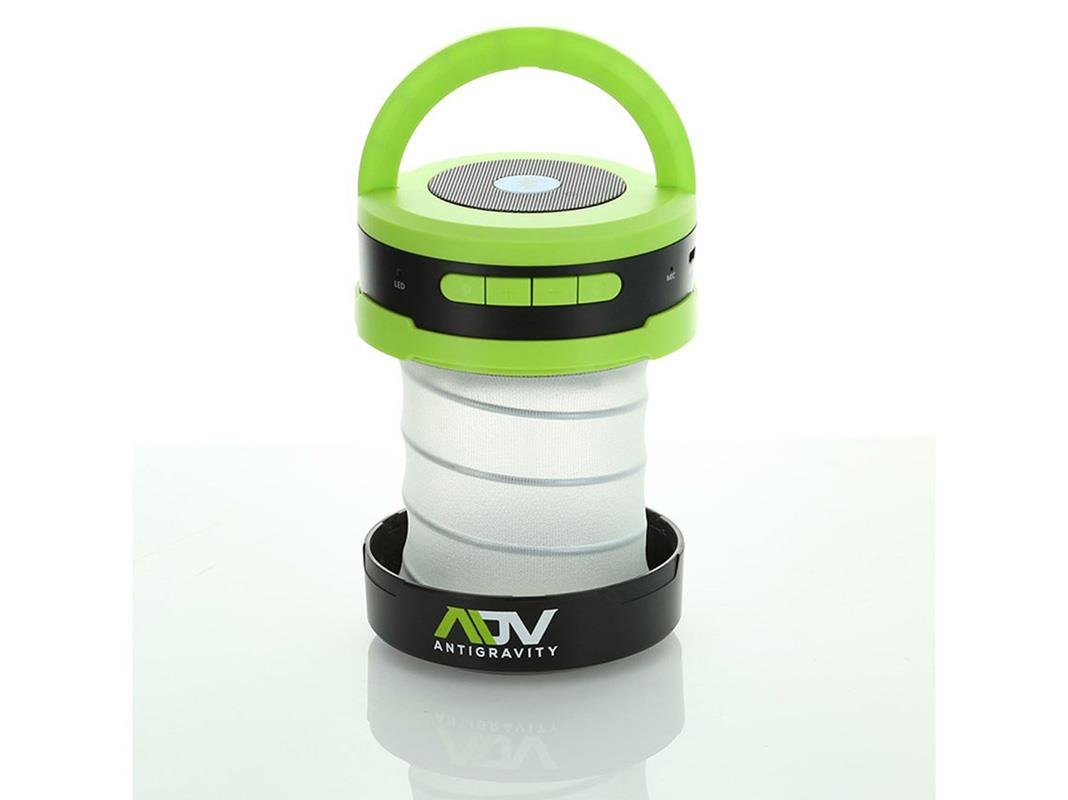 This multi-function lantern is ideal for working on your bike or camping trips. It"s charged by a USB port and is fully Bluetooth compatible to operate a wireless speaker.
Enter until: April 30
Enter Now
Oxford Boss Alarm, £89.99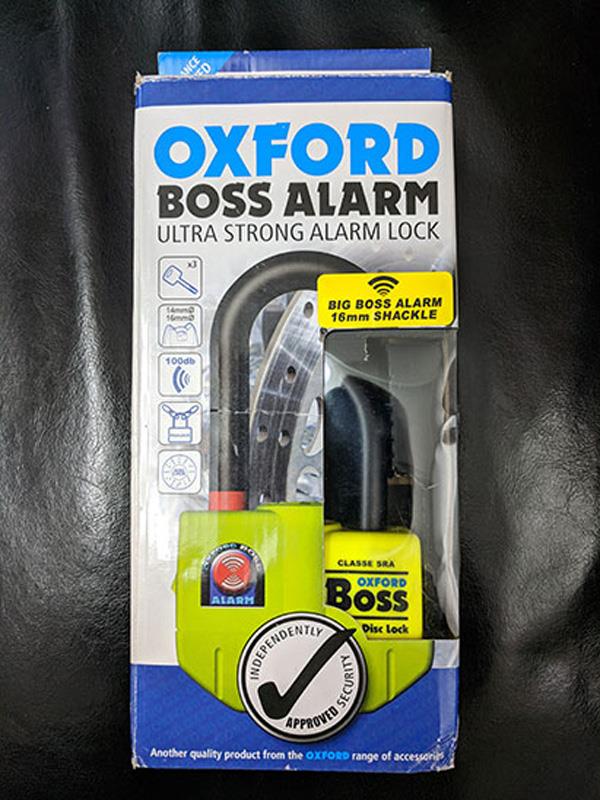 Keep thieves at bay if you are the lucky winner of this alarmed disc lock from Oxford Products. It"s got a 14mm shackle, handy reminder cable and can be used as either a disc or padlock.
Enter until: May 31
Enter Now
Carl Fogarty Garage Mat, £59.99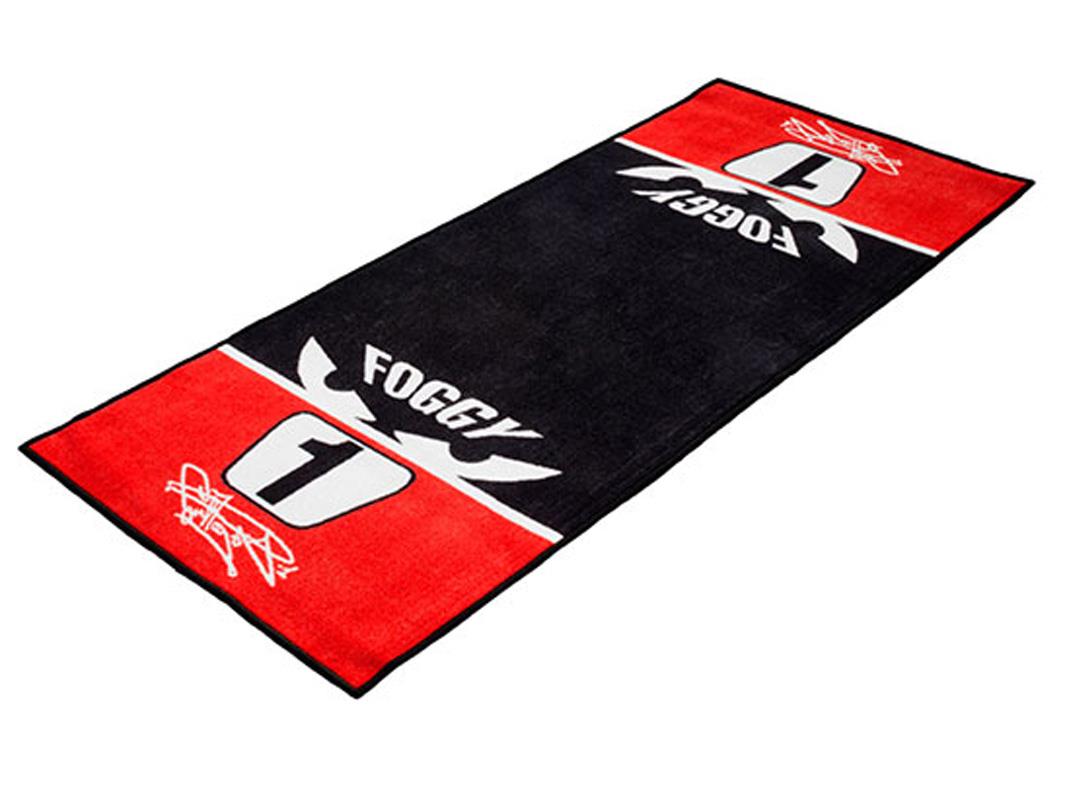 This is the ultimate workshop accessory, sporting the famous Foggy Eyes, this nylon matt with slip resistant backing, will jazz up the dullest of garages.
Enter until: May 31
Enter Now
WSB Weekend Hospitality with WD-40, £1500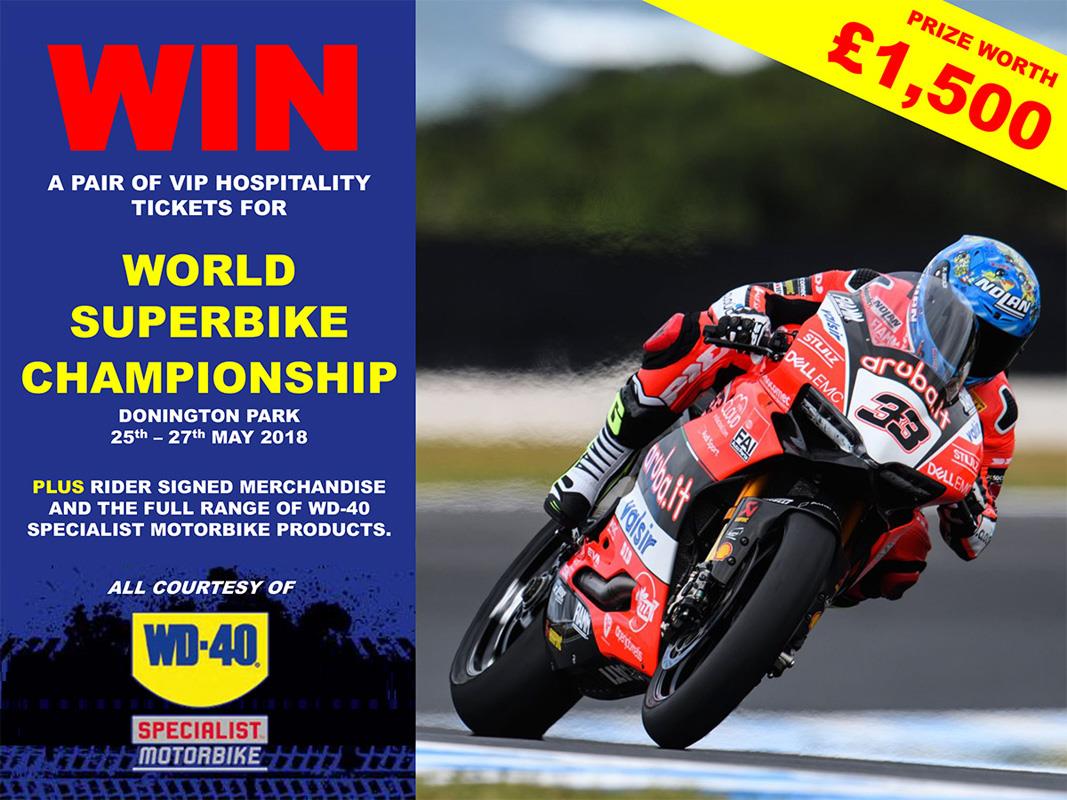 It"ll be a weekend to remember if you win this spectacular hospitality package from the guys at WD-40. The prize includes entry tickets for the full weekend, full hospitality and the lucky winner will head home with WD-40 goodies.
Enter until: May 14
Enter Now
Nguồn: www.motorcyclenews.com