British company Arc have unveiled an all-new electric bike that could change the way we ride bikes forever at Eicma 2018. All the ride info comes through a heads-up display in the helmet, which also acts as the ignition key. Riding feedback comes through electronics in your jacket, which plays music through your body.
MORE #EICMA2018 NEWS
Eicma 2018: live feed
Aprilia reveal stunning RS 660 concept
BMW unveil new S1000RR
MV Agusta reveal Superveloce 800 concept
Yamaha XSR700 XTribute launched
BMW reveal all new R1250R and RS
The Arc Vector will redefine the electric class. It weighs just 220kg and develops 133bhp and 292ftlb of torque. That means it goes from 0-60 in 3.1 seconds; the same as the 2019 BMW S1000RR.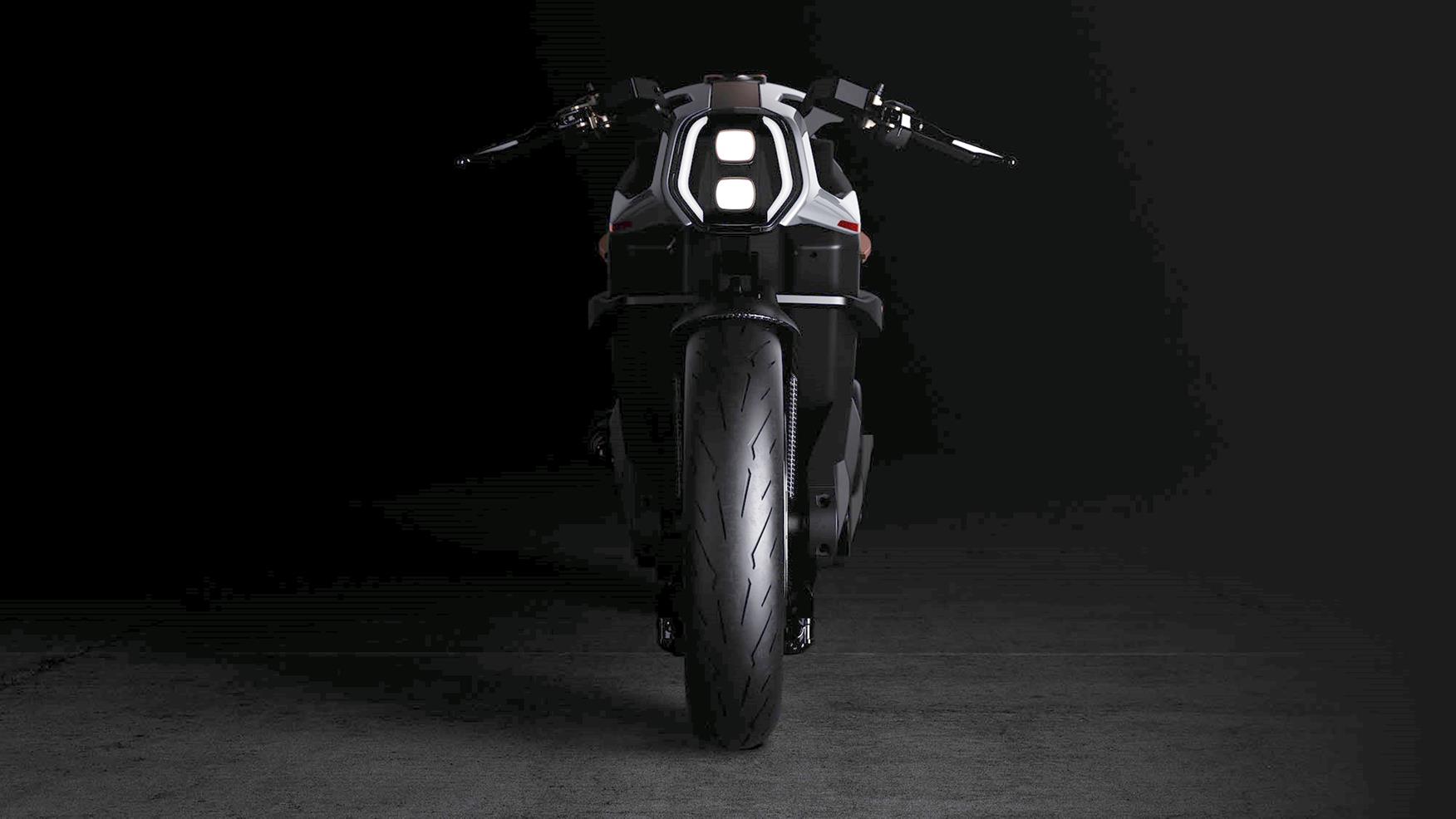 Tested to the European standard test, the Arc has a 362 miles of urban range. Better yet, use a fast charger and you're fully powered-up in just 45 minutes.
Arc Vector key facts
Motor: 399-volt electric
Performance: 133bhp / 292ftlb
Weight: 220kg (kerb)
Seat height: 840mm
Price: £90,000
Arc's founder, Mark Truman, was previously the head of Jaguar's White Space (an out-of-the-box ideas division). There he made the first concept for an electric bike, which has become the Vector.
The engineer assembled a top team, including a MotoGP chief engineer, and FEA analysis specialists, to push the idea through to development stage and ultimately production. The project has been running for two years within this Whitespace department, with Arc Vehicle Ltd being established 18 months ago.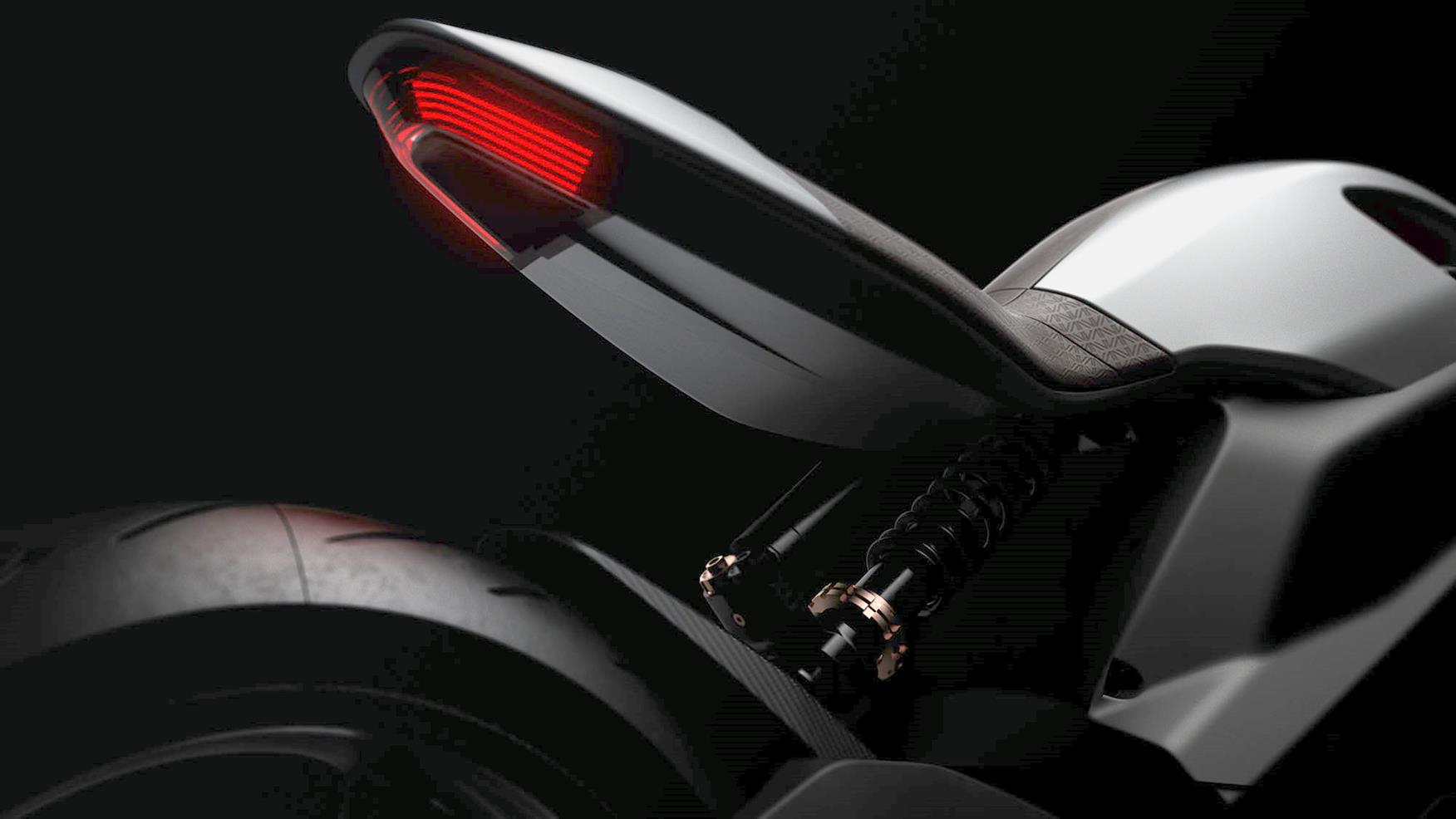 Re-shaping the electric bike landscape
Where the Arc Vector differs from other electric bikes we've seen is, well in pretty much everything. The whole thing is a monocoque with the battery, motor and all the internals housed in a carbon "tub" that allows the front and rear suspension to be directly attached.
This not only allows it to be very stiff, it"s also very light. Arc haven't released any figures yet but they're saying the Vector is 25% lighter than the nearest competition. Thanks to exclusive battery tech it has a claimed 30% more capacity.
"The cells we have are still prototypes," says Truman. "There is no other electric bike that will have the sort of cells we have."
A Human Machine Interface
Each Vector will be custom made and will come with a helmet and jacket that form part of the system. Although the bike has to have a speedo and some idiot lights, the bulk of the info is displayed in an HUD in the helmet.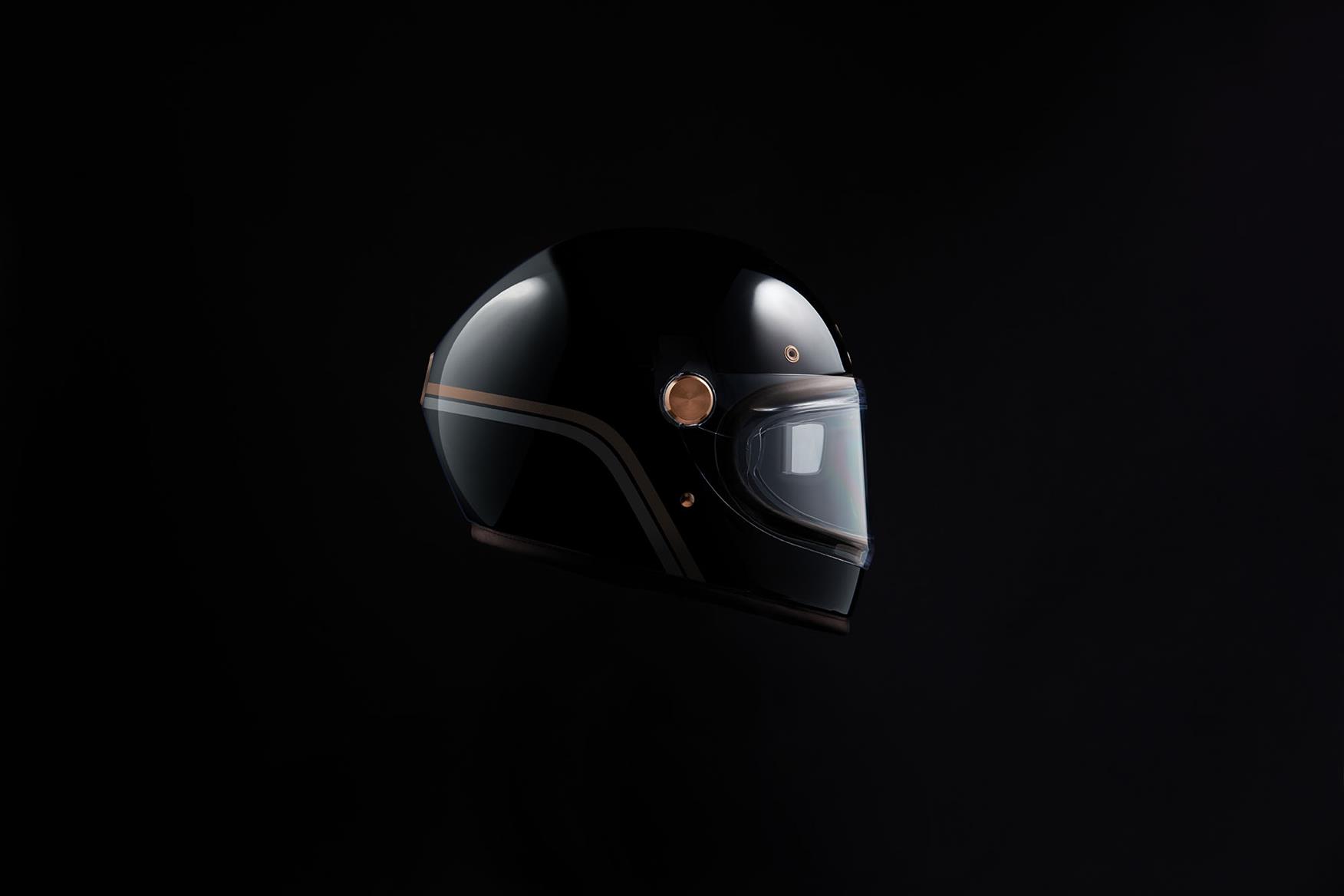 Arc have also designed a haptic jacket which has a range of abilities from pumping through your favourite music to giving you a tap on the shoulder if there's a car approaching from behind.
The world"s most premium electric motorcycle
Truman went on to say: "Technology, performance, safety and experience come together like never before on two wheels.
"The Vector is more than just the world"s most premium electric motorcycle; it's the world's first motorcycle with integrated multisensory HMI (Human Machine Interface), it's an innovative heads-up display helmet and it's a tactile riding suit – all making up the most involving motorcycle experience on the market today."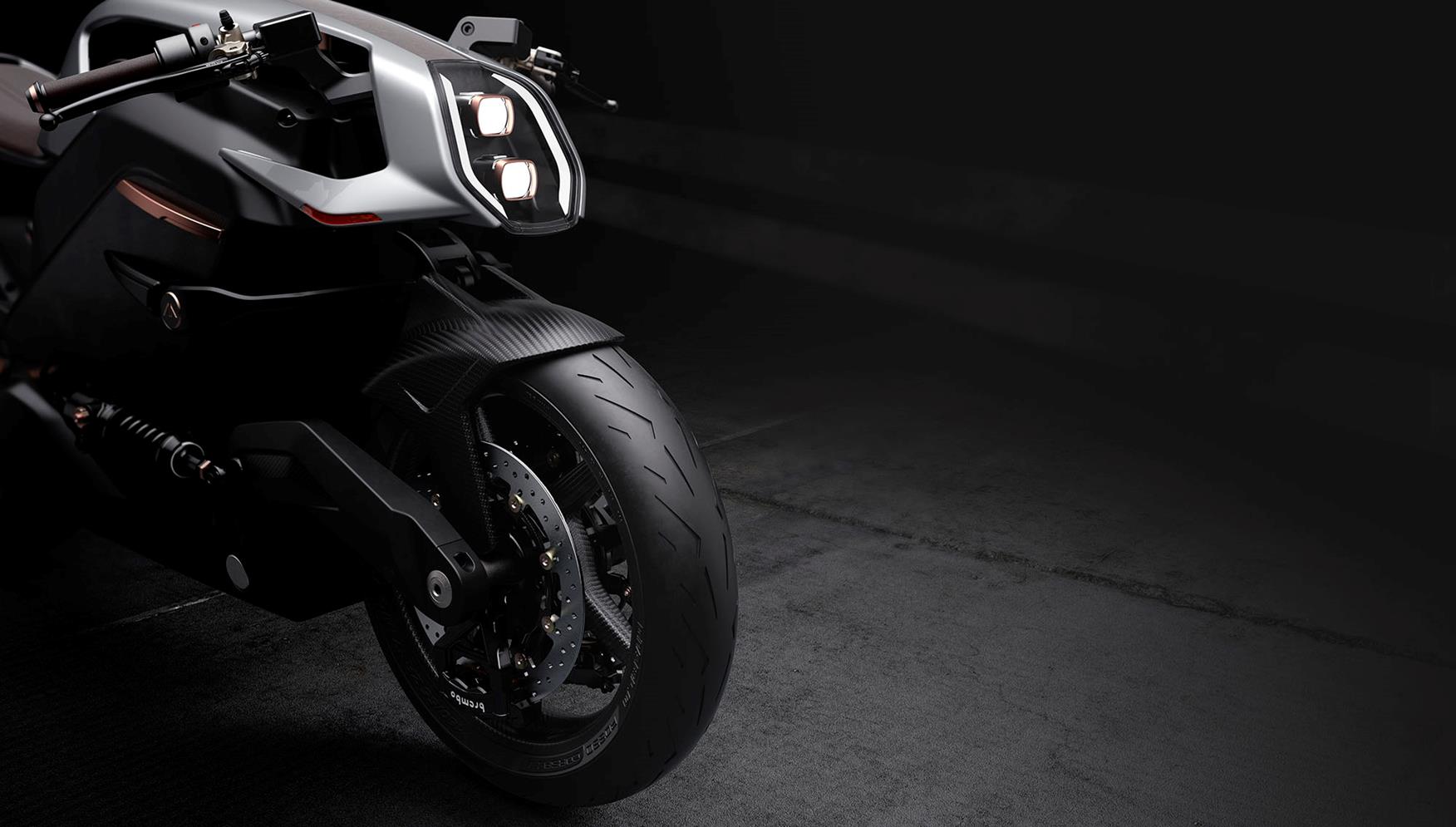 A banana swing-arm
Meanwhile, perhaps surprisingly considering the front-end, the swingarm appears to be a far more conventional banana-shaped twin spar, also damped by a fully adjustable Öhlins monoshock.
The wheels look exceptionally familiar, too – appearing to be either BST carbon fibre five-spokes, or clones of them. The rear brake caliper appears to be a twin-piston unit acting on a single disc, while the meaty front anchors look like 330mm discs being gripped by small 4-piston calipers (probably Brembo's new Stylema calipers), unconventionally attached at the 6 o'clock position.
Virtual reality headsets
The Vector promises to be one of the most innovative launches at this year's Milan show, and there will be a virtual reality experience available for showgoers to immerse them in the riding experience.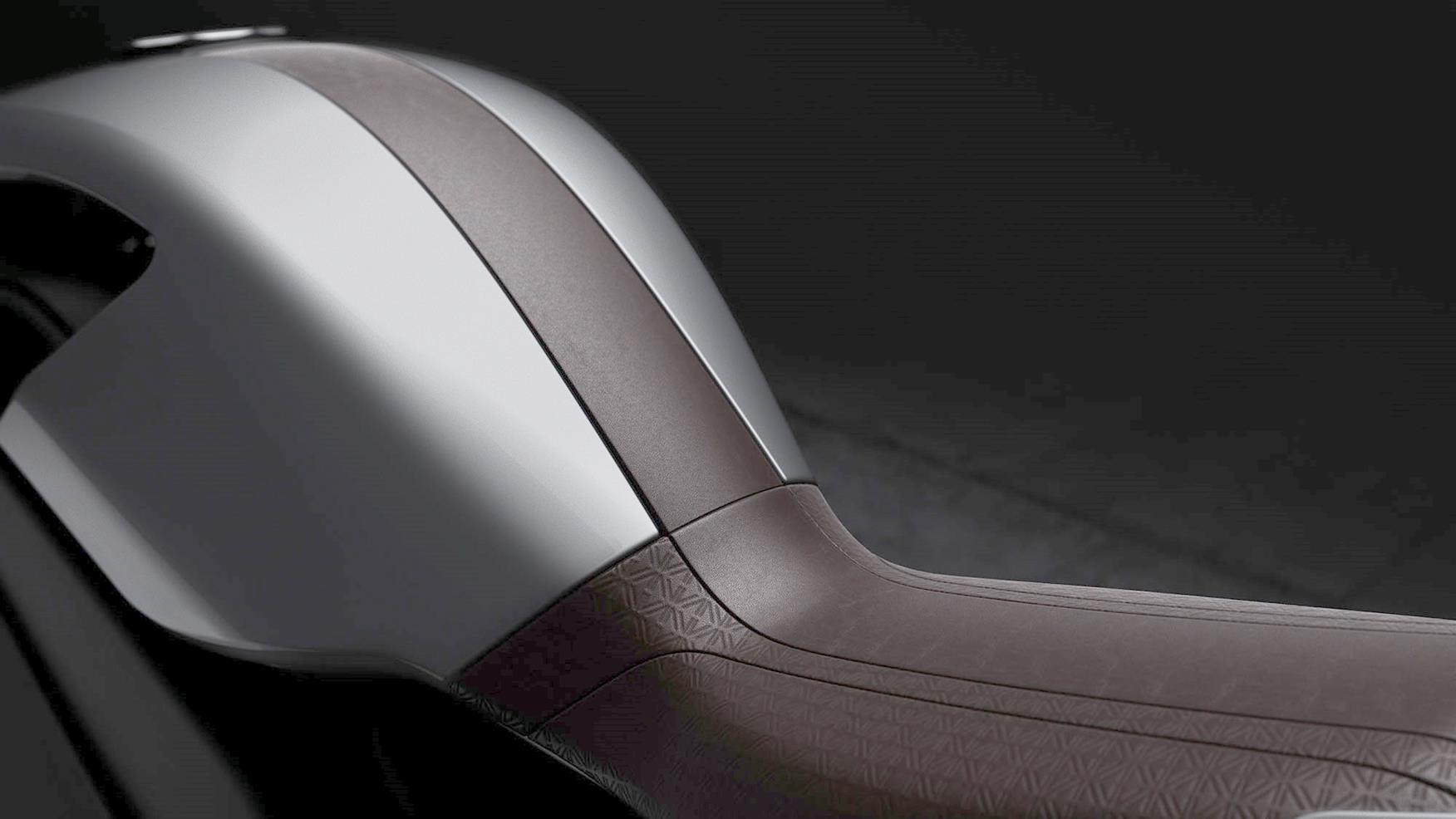 With Arc Vehicle appearing on the Motorcycle Live exhibitor list, it looks certain that British showgoers will get to see the the new bike at the NEC this November 17-19, just a short distance from Arc"s Coventry base.
MCN will bring you more information from the show as we have it.
Find your next two-wheeled companion at MCN Bikes for Sale.
Nguồn: www.motorcyclenews.com